Atlas of pathology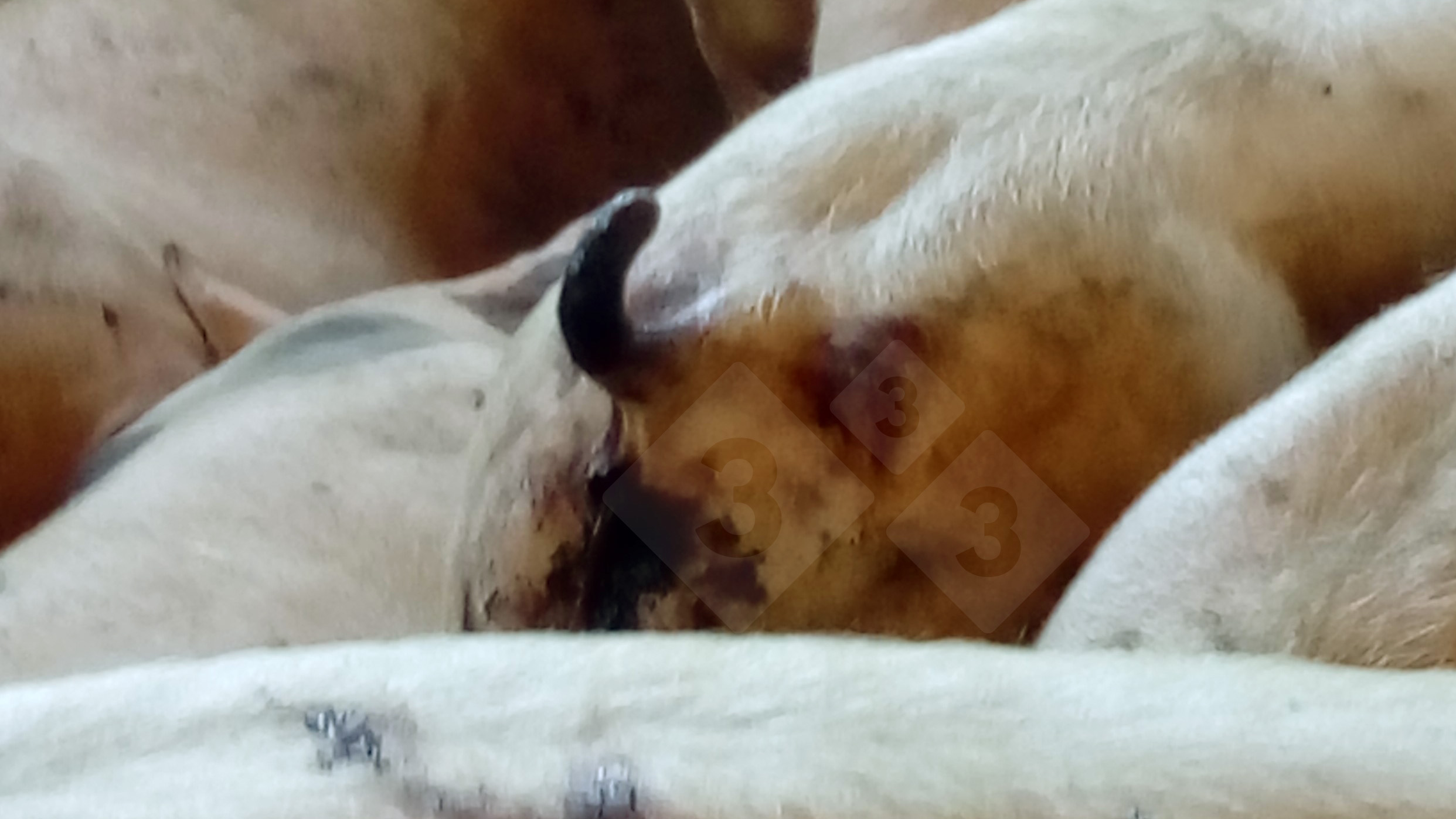 Tar-colored diarrhea
Where: digestive system, stomach
Possible causes: Ileitis
Tar-colored diarrhea due to the presence of a gastric ulcer.
There was a presence of animals that had lost their pink color and appeared white; sudden deaths happened, without the farm showing any clinical symptoms (only an increase in animals that look paler).
When a necropsy is done, dark black, tar-like feces are observed in the intestine. The stomach is occupied by a bloody mass. When dark black feces are seen seen, it is digested blood, indicating that the lesion comes from the upper digestive tract.
The differential diagnosis must be made with ileitis, although in this disease it is common to find loss of body condition in a percentage of affected animals, and in necropsy no blood is observed in the stomach.
Manolo Toledo