Home

Article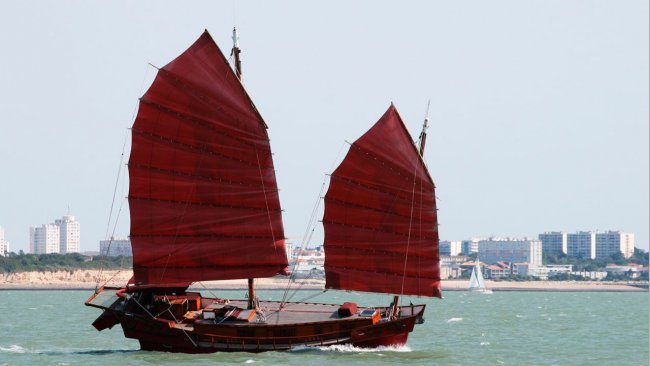 China is still buying, but with a great moderation. Either way, the pig price in Spain will still grow. In late May 2019 it exceeds €1.41, and summer has not started yet.
Good and favourable tailwind
Home

Article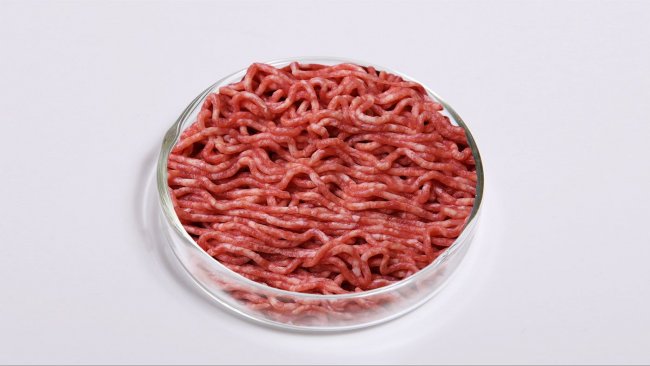 What lessons can be drawn from the current situation in China in order to face future pork production threats beyond health issues?
We are all China