Guillem Burset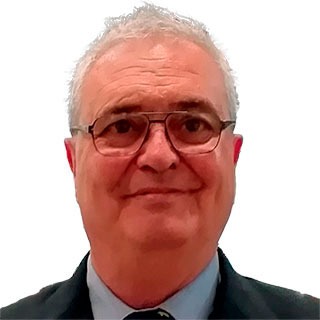 International pork trade. Spain
He was born in Cassà de la Selva (Girona) on July 7th, 1953
He is Agricultural Technical Engineer (he obtained his technical certificate from the School of Barcelona in 1973), although he has never worked as such.
Guillem Burset started his professional path as manager at the company Jaume Abras, S.A. (a pig meat butchering room) where he remained from 1977 to 1989. In those days he was elected President of the FECIC (Meat Industries Catalan Federation), holding this position from 1986 to 1989.
In 1990 he worked as manager at the Spanish delegation of the multinational Danish company ESS-FOOD which, at that time, was the first pig meat trading company at a worldwide level. He remained at ESS-FOOD Spain until December 1993.
In 1994 he was founding partner of the company Grup Unexporc, S.A., which was born with the aim of exporting Spanish pig meat. Grup Unexporc, S.A. is one of the leaders in this activity, based on the production of its major shareholders: Cárnica Batallé and Matadero Frigorífico Avinyó.
In 2005, Guillem Burset left Grup Unexporc, S.A. in order to create his own international pig meat trade company.
During the course of his professional career he has participated in several congresses as a speaker, always talking about the pig meat world trade (Pfizer Forum, UAB, Europorc…)
Guillem Burset is a chess enthusiast.
Updated CV 03-Oct-2013