African swine fever (ASF) on four backyard farms located in Tulcea, two in Salceni and two in Ceatalchioi, with a total of 17 cases.
The suspicion of the presence of ASF appeared last Friday, June 8th, after the death of some of the pigs, and the laboratory tests confirmed the presence of the virus.
All the animals were slaughtered, the backyards have been disinfected, and the transport of live animals and meat products has been forbidden in some areas.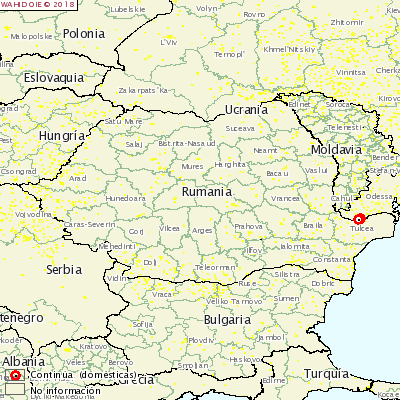 Tuesday, June 12th, 2018/ WOAH/OIE.
http://www.oie.int