Home

1 comments
Management
Thermal control of piglets in the farrowing pen (IV)
In this chapter we will consider the benefits of closed nests and the importance of temperature regulation according to the age of the piglets.
Article Comments
This area is not intended to be a place to consult authors about their articles, but rather a place for open discussion among pig333.com users.
06-Oct-2011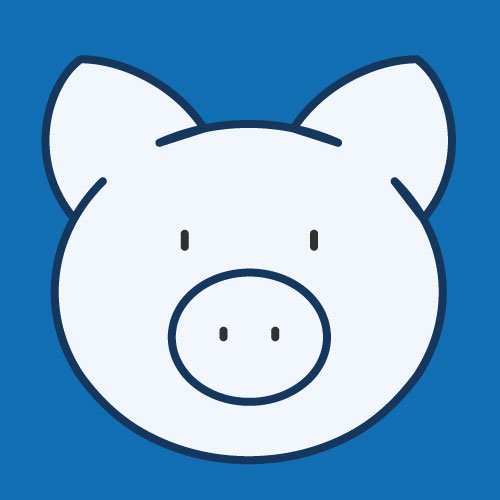 jan
all year outdoor reared Tamworths and Tam x Saddleback produse small litters with 100% survival with basic straw bedding. First litters have sometimes had the use of a portable incubator with heated floor.