The Ministry of Agriculture and Rural Affairs (MoA) of China confirmed yesterday the presence of African swine fever (ASF) in the autonomous region of Xinjiang Uygur, in the west of the country.
The disease has been detected in the district of Midong, Ürümqi, specifically in an agricultural community with 200 susceptible pigs, of which 15 were cases.
With this confirmation, and with the exception of Tibet and the island of Hainan, all the provinces, autonomous regions and municipalities of China have confirmed the presence of the disease.
This outbreak is joined by the outbreaks also detected this week in Hubei, with two farms affected, one of them with 142 and the other one with 83 susceptible animals.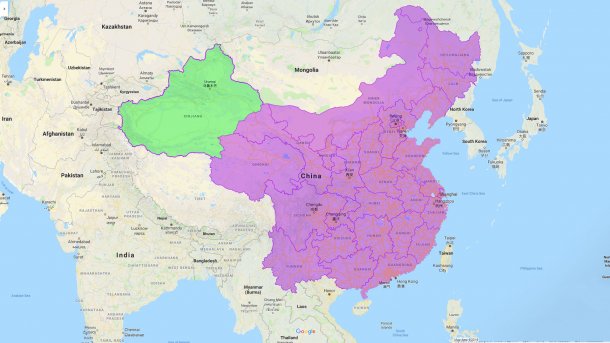 Thursday, April 4th, 2019/ Pig333's editorial office from data by the Ministry of Agriculture of China.