African swine fever has been confirmed in the island of Hainan too, the only region that was free of the disease so far.
According to the information provided by the Ministry of Agriculture of China, ASF has been detected in the cities of Danzhou and Wanning, both in the island of Hainan. It was detected on two farms with 302 and 419 susceptible pigs, respectively.
With this confirmation, ASF has spread through all the provinces an autonomous regions of China.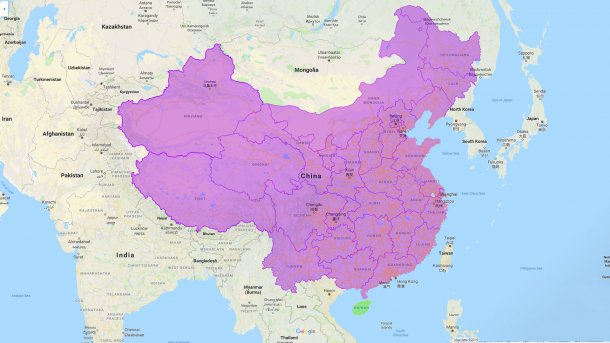 Monday, April 23rd, 2019/ MoA/ China.
http://www.moa.gov.cn