Home

3 comments
Management
Foundations for optimizing lactation
The milk production of sows is one of the parameters that has evolved the most over the last several decades.
Article Comments
This area is not intended to be a place to consult authors about their articles, but rather a place for open discussion among pig333.com users.
25-Jul-2011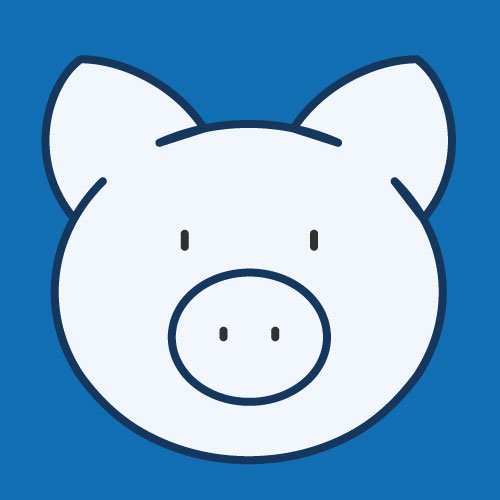 Julius Mbuga
I like your piggery management presentations. I note here
that this one on lactation has been mistakenly replaced by guidelines for induction which already exists. Thanks.
25-Jul-2011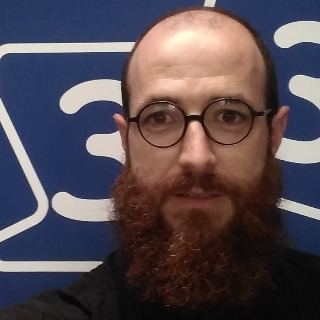 guillaumet
Hi Mr. Mbuga, the mistake has been resolved, you can now see the correct presentation about "Foundations for optimizing lactation"
27-Jul-2011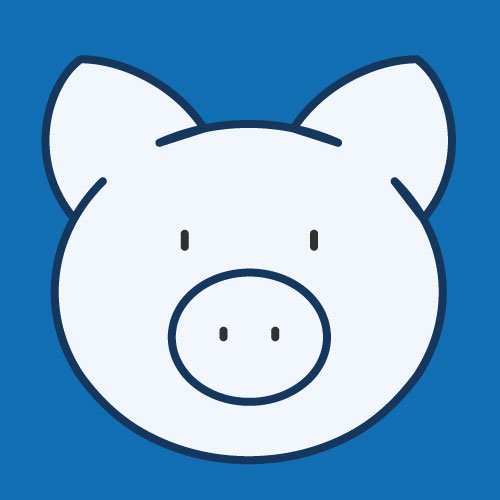 Julius Mbuga
Excelente Carles. Muchas gracias.