Home

2 comments
Fattening conditions
With the current part you can assess your knowledge on pig welfare during the fattening phase: How much space do they need?, What is the maximum level of noise?, etc.
Article Comments
This area is not intended to be a place to consult authors about their articles, but rather a place for open discussion among pig333.com users.
29-Apr-2010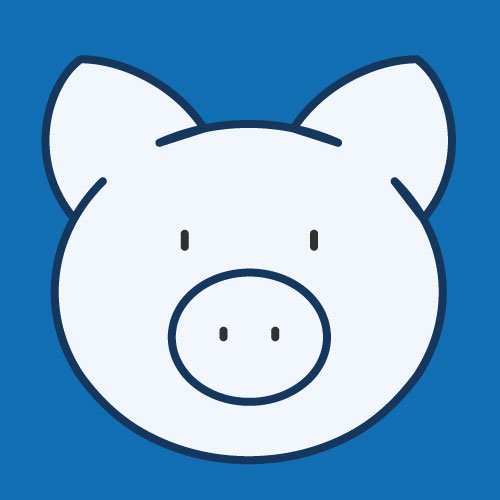 Emil Daniel
at 5 you said that none of the anwers are correct. Actually one of them is correct - NO.
29-Apr-2010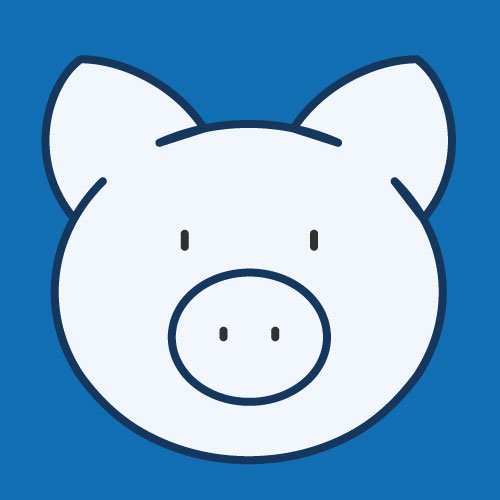 pig333
Hi Emil, there was a mistake in 5, it has been solved. Thank you.