Home

1 comments
Science before legislation
In the U.S., the individual gestation stall for sows is being banned based on perception, not science, and that has Janeen Salak-Johnson, a University of Illinois associate professor in animal science, looking for answers as what is best for the sow from a welfare standpoint. In fact, she believes the decisions being made on the legislative front are premature and could possibly put sows in a welfare compromised situation.
Article Comments
This area is not intended to be a place to consult authors about their articles, but rather a place for open discussion among pig333.com users.
02-Oct-2012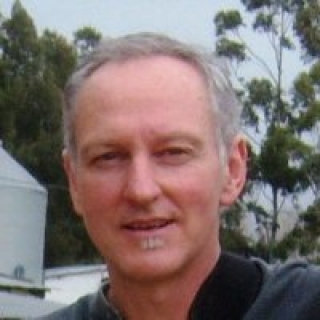 r.segundo
I have seen your video "Science before legislation". Im rather surprized your focused on open stalls, for a solution to the welfare legislation. We in Spain have worke for close to 10 years with Electronic Sow Feeding Stations, and we have a 3300 sow school farm we would like you to vist, to understand the dinamics of large groups. we are seeing equal or better results with this system.
Please write to us, we would be happy to share our experience: r.segundo@oppgroup.com