Home

3 comments
Cross-fostering
This video by BPEX explains the procedure for carrying out cross-fosterings.
Article Comments
This area is not intended to be a place to consult authors about their articles, but rather a place for open discussion among pig333.com users.
20-Mar-2014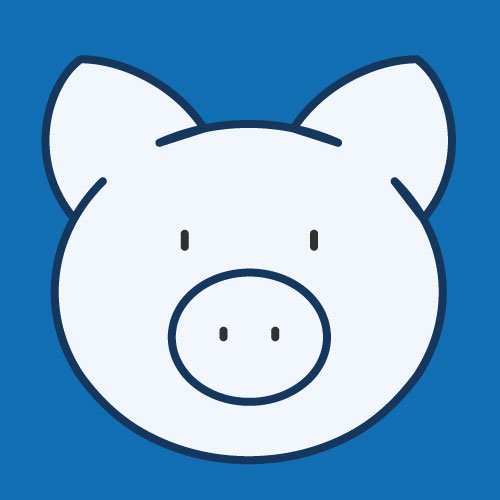 Leonardo A. Lachica
I like the page bye the way Do have any detailed plan for Feed Mill Production or what we called ghant chart for my reference in preparing plan for my feed production.
Many thanks
25-Mar-2014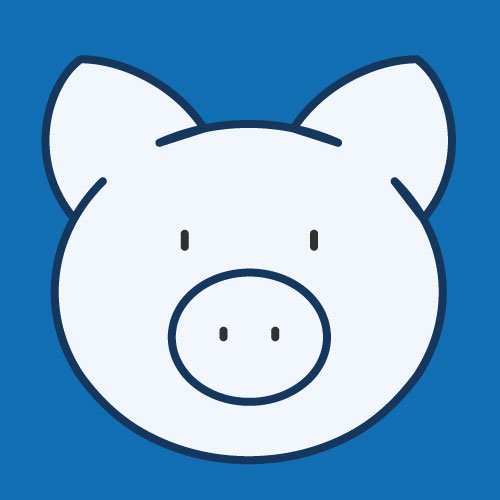 Jones
Was wanting to know if I could use this in a presentation.
26-Mar-2014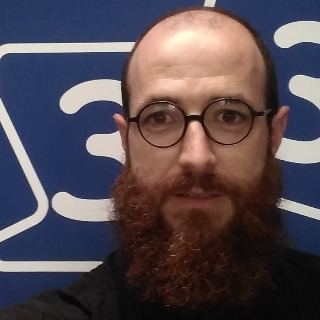 guillaumet
Hi Jones, this video is from BPEX (
http://www.bpex.org.uk/)
, we just embed it from their Vimeo channel (
http://vimeo.com/user18172412).