The WOAH/OIE has informed of the detection of ASF in 3 pigs on a backyard farm located in Ieud, in the county of Maramures, in the north of the country.
According to the latest data of the EU on the number of outbreaks as of October 21st, so far this year Romania has confirmed 1,036 cases in domestic pigs and 76 in wild boars. According to the Romanian veterinary authorities, there are already 15 counties affected by the disease.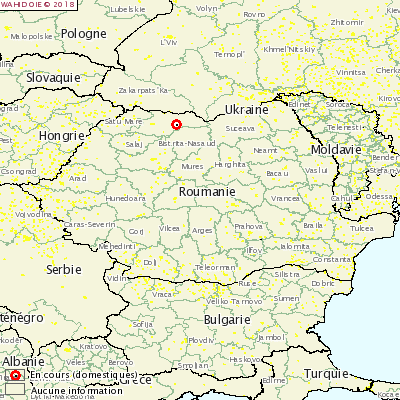 Thursday, October 25th, 2018/ 333's editorial department based on data from the WOAH/OIE, ANSVSA and ADNS.