Last Friday, the Association of Feed Producers of China approved new standards for pig and chicken feed, such as the implementation of the green development concept in the feed industry for livestock and aquaculture. One of the goals is to reduce the protein content of feed.
Industrial production of feed in China ranks first globally, but the possible long-term scarcity of food resources, and specially the dependence on the imports of protein sources (almost 80%), currently prevents the development of the Chinese feed industry. On the other hand, the low feed efficiency also leads to a great emission of nutrients that can cause an important environmental impact. The last studies show that it is possible to use low-protein diets under the premise of the rational adding of synthetic amino acids and enzyme preparations.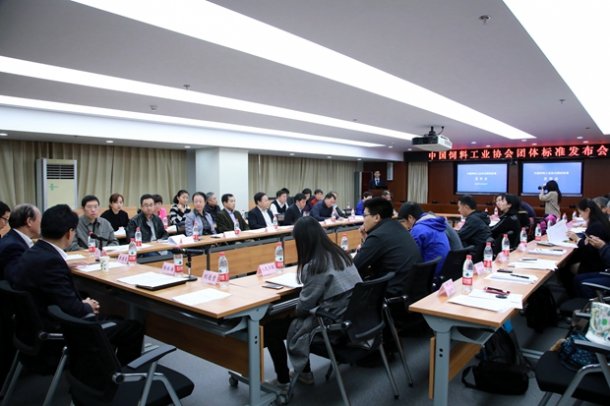 The implementation of these two standards will effectively reduce the amount of protein ingredients such as soybean meal. According to the estimates, the average protein level in the feeds for pigs will drop by 1.5%, and it is expected that it reduces the consumption of protein to produce 1 kg of pork by 0.39-0.45 kg: a decrease by 13%.
Once the new regulation is completely implemented in the whole of the industry, it is expected that the annual soybean meal consumption for the production of feed drops by approximately 11 million tonnes, that will reduce soybean demand by some 14 million tonnes.
Friday, October 26th, 2018/ MoA/China.
http://www.moa.gov.cn