Tom F. Duinhof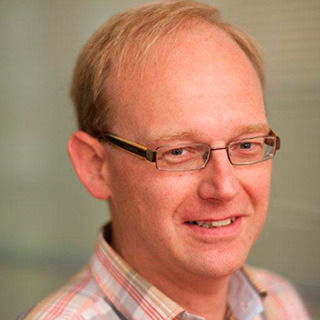 Animal Health Service (GD). Netherlands
Tom graduated as Doctor in Veterinary Medicine at the University of Utrecht in the Netherlands in 1985. He was practitioner in a mixed animal practice until 1988, and fulfilled the position of official veterinarian at the National Meat Hygiene Inspection in the Netherlands until 1992.
Tom was appointed as veterinarian in pig health at the Animal Health Service (GD) in the Netherlands since 1992 until today. His fields of expertise are: respiratory diseases, with a focus on PRRS, field applied research, monitoring and disease surveillance, and consultancy on swine health topics for government, product boards, veterinarians, farmers and industry. Tom received the degree of Specialist Swine Health and Disease by the Royal Dutch Veterinary Association in 2012. Tom is a member of the expert team in the program for control of PRRSv in the Netherlands.
Updated CV 07-Mar-2014
Articles
Home

Article

The first goal of the project is to control PRRSv-infections in order to produce negative offspring.
PRRS regional control in Europe: the Dutch project is one year on the