Manon Houben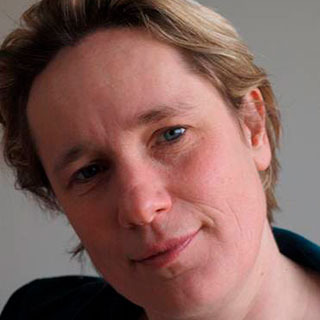 PorQ. Netherlands
Since 1997 I am a vet, and strongly involved in herd health issues. Private practice and over 6 years of teaching students at Utrecht University did me conclude, that basic principles of animal husbandry, animal physiology, animal ethology, and epidemiology, well known in science, are not implemented in pig farming. Therefore, my professional mission is to bring insights and knowledge, with respect to herd health management, to the farm. I coach and train farm managers, I instruct farm workers or other professionals involved in veterinary herd health. These services and herd consultancies are provided by PorQ. Since 2007 I am in charge of PorQ. PorQ operates within whole Europe.
Updated CV 07-Mar-2014
Articles
Home

Article

The first goal of the project is to control PRRSv-infections in order to produce negative offspring.
PRRS regional control in Europe: the Dutch project is one year on the