Marlies Hanssen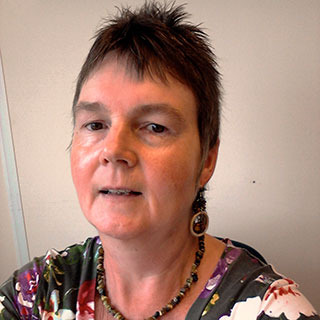 Product Board for Livestock and Meat. Netherlands
Marlies graduated from Wageningen University in 1987, and is currently senior policy officer at the Product Board for Livestock and Meat in the Netherlands, concerning animal health, food safety and applied pigresearch. Her main activities are focused on quality assurance programmes, disease regulations, monitoring and research in swine health. The Product Board operates on these issues in joint cooperation with the swine industry and the Dutch Ministry of Economic Affairs. Until 2003 Marlies has been active in these fields in poultry too. Other fields Marlies has operated in are environmental issues and teaching in a agricultural highschool. Marlies is currently involved in the organization of the regional PRRSv-program in the Netherlands.
Updated CV 07-Mar-2014
Articles
Home

Article

The first goal of the project is to control PRRSv-infections in order to produce negative offspring.
PRRS regional control in Europe: the Dutch project is one year on the