Arie van Nes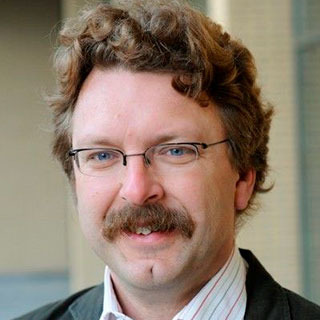 Utrecht University. Netherlands
Dr Arie van Nes graduated from the Faculty of Veterinary Medicine of Utrecht University, the Netherlands, in 1990. From 1990 he was appointed at Utrecht University as junior teacher, PhD student and in 1999 he defended his thesis 'Mathematical modelling and analysis of pseudorabies virus infections in vaccinated pig populations'. From 1997 he was Assistant Professor of the Pig Health Unit, from 2003 Associate Professor. From 2004 he is Diplomat European College of Veterinary Public Health and from 2006 he is Diplomat European College of Pig Health and Management. Arie is member of the board of pig veterinarians, chairman of the Dutch swine health specialists and other associated positions. Arie is member of the expert team of the control of PRRSv in the Netherlands. His focus is epidemiology and especially control of disease agents.
Updated CV 07-Mar-2014
Articles
Home

Article

The first goal of the project is to control PRRSv-infections in order to produce negative offspring.
PRRS regional control in Europe: the Dutch project is one year on the