Javier Lorente Martín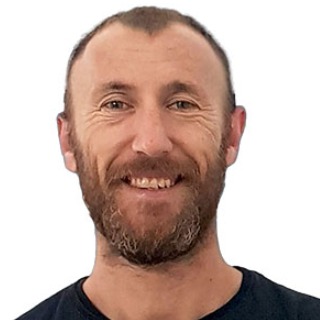 Agronomist. Spain
Javier Lorente Martín is an Agricultural Technical Engineer specialised in animal production, and he also holds an Msc degree in Pig Health and Production since 2006. In the last years he has also improved his training studying a Business Management and Administration Programme (PADE) and going into depth in the management of high performance teams.
He was born in Valencia in 1977 and he has been practising his profession for 15 years in the pig sector. Javier has specialised in this sector in all its production stages. He has worked as an operator and technician in farms and studs, in genetics companies and in pig production companies holding high responsibility positions. In 2008 he worked for the Danish Farm Design company in Denmark to increase his knowledge in farm management.
During his career, Javier has published several articles in the 3tres3 webpage and he has collaborated with universities, companies and associations at a teaching and informative level.
Currently, Javier is travelling around South America, studying, analysing and suggesting collaborations in the pig sector in several South American countries.
Updated CV 05-Aug-2016