Javier Lorente Martín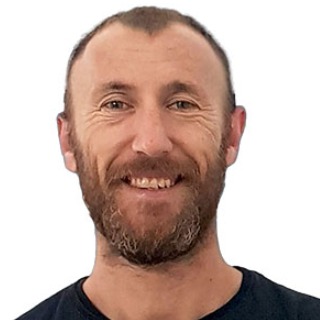 Agronomist. Spain
Javier Lorente Martín is an Agricultural Technical Engineer specialised in animal production. He also holds an Msc degree in Pig Health and Production since 2006. His training also includes a Business Management and Administration Programme (BMA), and he has gone into depth in the management of high performance teams.
He was born in Valencia in 1977 and he has been developing his career in the pig sector for 18 years. Javier has specialised in this sector in all of its production stages. He has worked as an operator and technician on farms and studs, in genetics companies and in pig production companies holding high responsibility positions. In 2008 he worked for the Danish Farm Design company in Denmark to increase his knowledge in farm management.
Javier collaborates regularly with the pig333 webpage, and during his career he has also collaborated with universities, companies and associations at a teaching and informative level, giving numerous talks at a national and international level.
Currently, Javier works as a global consultant through GlobalPork, the partnership he shares with Reinaldo Cubillos, and also develops training programmes for companies all around the world through the Academia Porcina and the Pig Academy by 333.
Updated CV 08-Feb-2019