Inge Böhne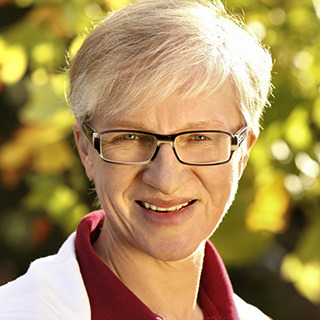 Swine veterinary. Germany
Born and grown upon a dairy farm in Melle, lower Saxony, Germany.
Studied veterinary medicine in Berlin and Hannover, graduated 1983. Private practitioner since 1985 and since 2011 specialist in swine with permission to educate veterinarian to become swine specialists.
Since 2003 regional vet PIC in Germany, responsible for health and biosecurity in PIC boar studs and boar production.
Several experience in animal welfare and member in expert groups (e.g. taildocking, ear biting, castration of piglets under anesthesia).
Member of the lower Saxony animal medical association (member in animal disease committee and in drug committee).
Member in the Chamber of veterinary surgeons of Germany (swine commitee).
Updated CV 11-Jun-2018
Articles
Home

Article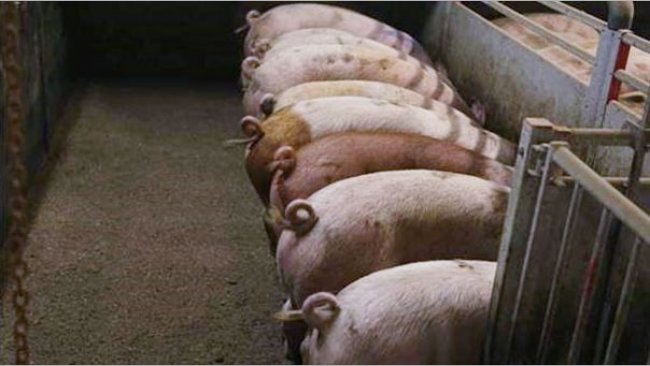 The authors share their experience on tail biting risk factors identification as well as the production of non-docked pigs.
Tail biting: how is this problem perceived across the world?
Home

Article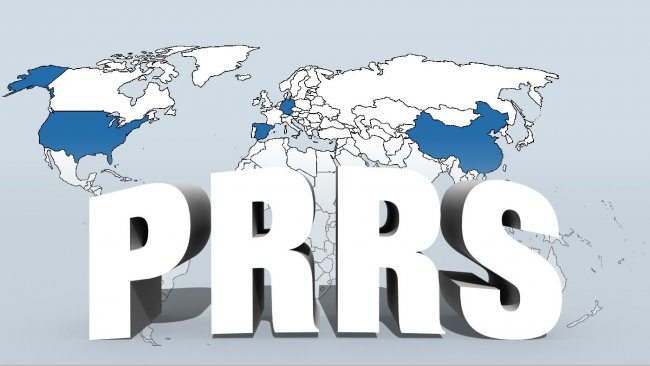 Key swine veterinary practitioners describe the "PRRS-ception" of this disease in the most important pork producing regions.
How is PRRS perceived across the world? How is it managed?