Articles
Home

Article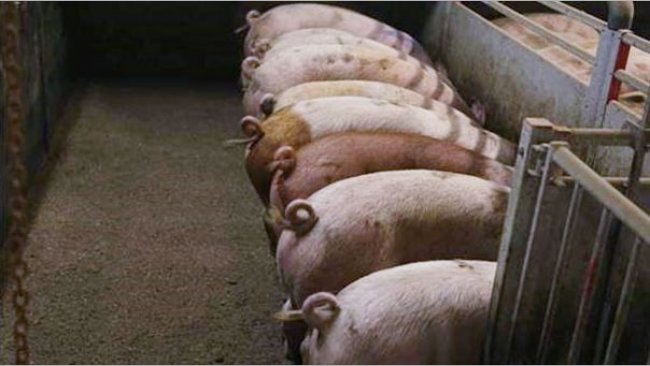 The authors share their experience on tail biting risk factors identification as well as the production of non-docked pigs.
Tail biting: how is this problem perceived across the world?
Home

Article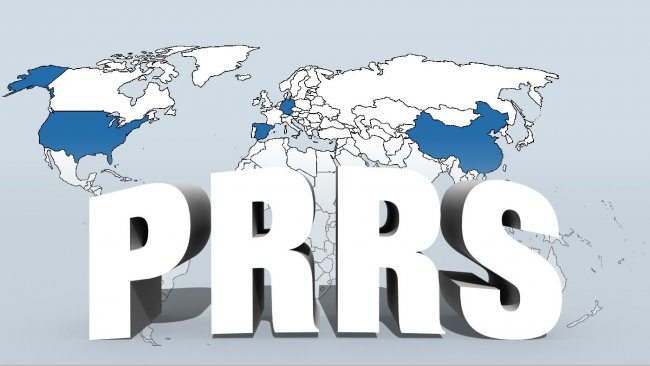 Key swine veterinary practitioners describe the "PRRS-ception" of this disease in the most important pork producing regions.
How is PRRS perceived across the world? How is it managed?