Andrea Pitkin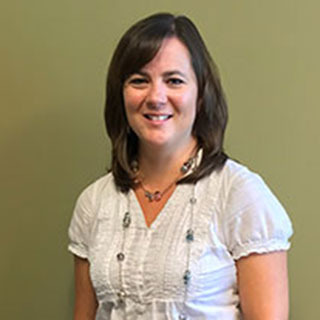 PIC USA. United States
Dr. Andrea Pitkin, DVM, MS is a graduate of the University of Minnesota, College of Veterinary Medicine (2011) and Graduate School (2009). She did her master's work on PRRSv biosecurity, researching routes of viral transmission and intervention strategies. Currently, Dr. Pitkin is with PIC as a Health Assurance Veterinarian, overseeing health of multiplication herds in the US. She, and her husband Paul, live in South Dakota with their three boys.
Updated CV 11-Jun-2018
Articles
Home

Article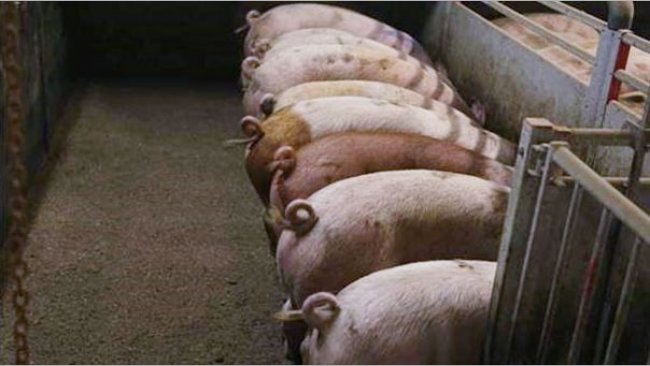 The authors share their experience on tail biting risk factors identification as well as the production of non-docked pigs.
Tail biting: how is this problem perceived across the world?
Home

Article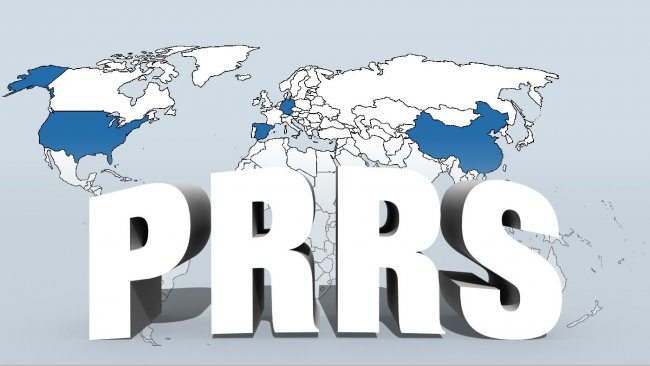 Key swine veterinary practitioners describe the "PRRS-ception" of this disease in the most important pork producing regions.
How is PRRS perceived across the world? How is it managed?