Home

3 comments
Management
Work routines. Weaning
In the last decades the degree of technification and evolution of the productive systems at all levels has been constant.
Article Comments
This area is not intended to be a place to consult authors about their articles, but rather a place for open discussion among pig333.com users.
25-Apr-2011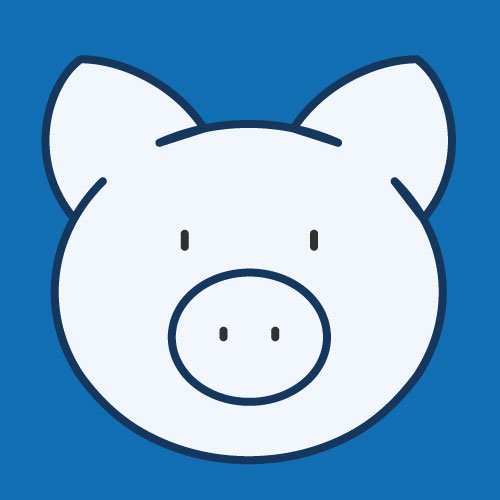 Cristian
a very interesting article.
31-Jul-2013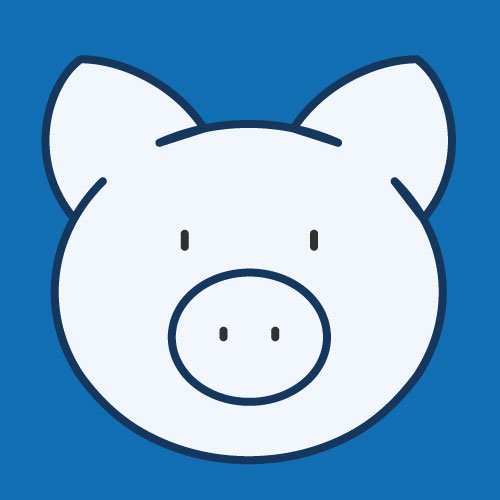 jonalyn sandro
good
31-Jul-2013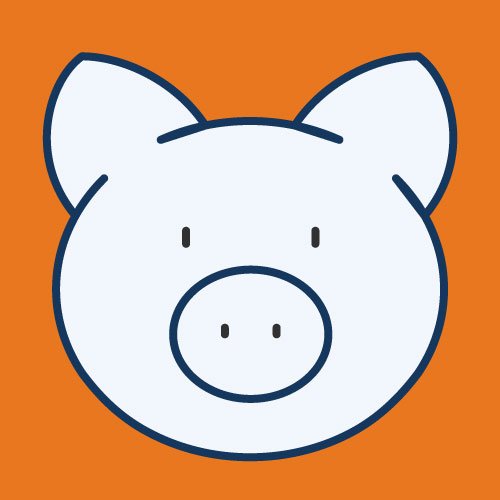 nazian
very interesting and usefl