Home

3 comments
Management
The importance of the first hours of life
Piglets are born with very limited energy reserves: compared to other newborn mammals, they have much less energy stored per kg liveweight.
Article Comments
This area is not intended to be a place to consult authors about their articles, but rather a place for open discussion among pig333.com users.
20-Sep-2009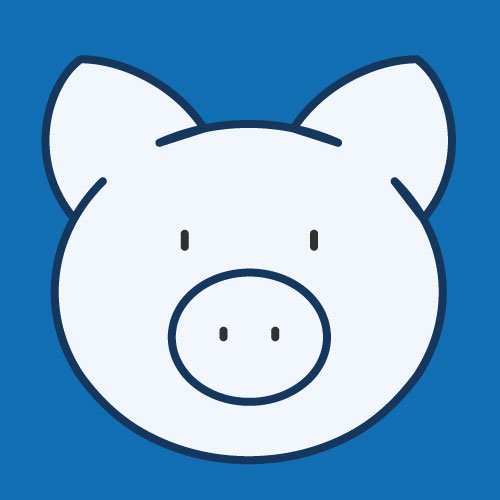 binh tran
I'm interested in reading the news in www.pig333.com. It's make me enhance my knowledge. But I wonder why they call this web is "pig333". Somebody can tell me?
02-Oct-2009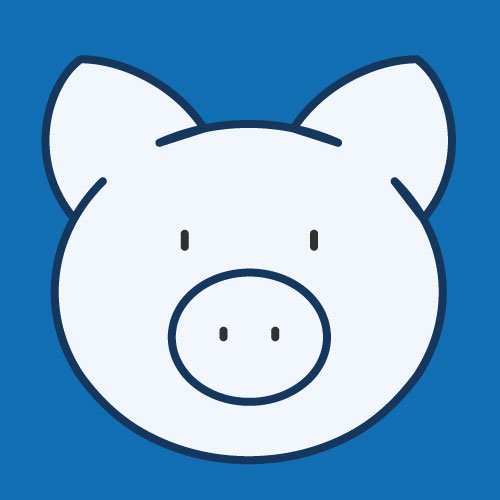 pig333.com
The gestation of the sow is, approximately, 3 months, 3 weeks and 3 days long, so 333 is a key number for us.
20-Oct-2009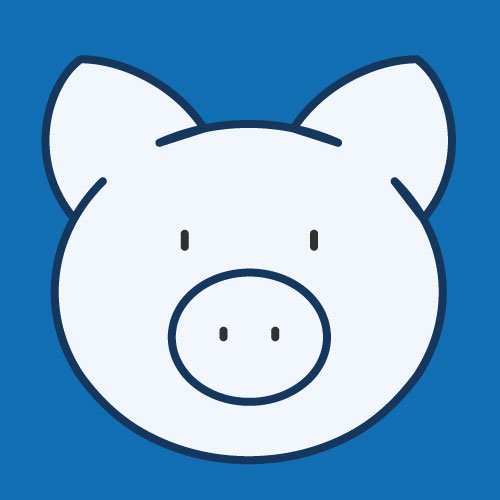 Almos
I wonder mr Carles Casanovas if I could download his presentations in my laptop somewhere?
They are wherry interesting.