Home

1 comments
Management
The dilemma of fostering on the first day of life
The ingestion of Ig in sufficient quantity is the first priority. So much so that it even comes before the factor that seems most important: the feed supply.
Article Comments
This area is not intended to be a place to consult authors about their articles, but rather a place for open discussion among pig333.com users.
31-Jan-2012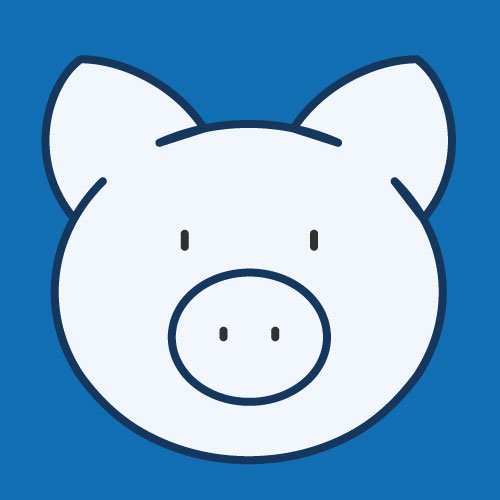 Gregg Bisset
Always split suckle most litters particulalry large litters. Once farrowing completed give smalls first go and then larger. Swap every hour for three times if possible then foster off if required.