Home

1 comments
Management
Seasonality and mortality at fattening
One could think that the number of deaths increases in the winter in the northern hemisphere because the animals freeze to death.
Article Comments
This area is not intended to be a place to consult authors about their articles, but rather a place for open discussion among pig333.com users.
03-Aug-2011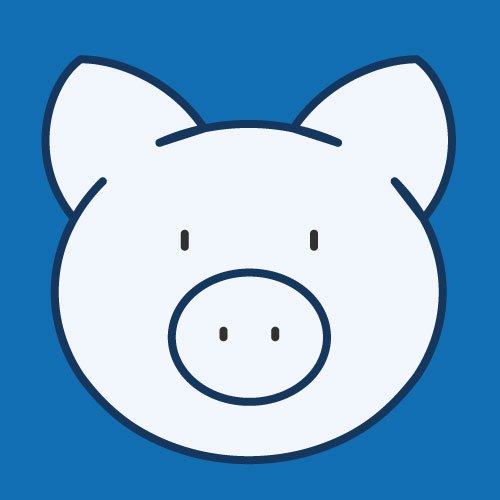 Sergey
Very useful information, thank you!