Home

3 comments
Management
Farrowing Monitoring (II)
A good result in stillbirths is difficult to achieve without inducing farrowings.
Article Comments
This area is not intended to be a place to consult authors about their articles, but rather a place for open discussion among pig333.com users.
29-Nov-2011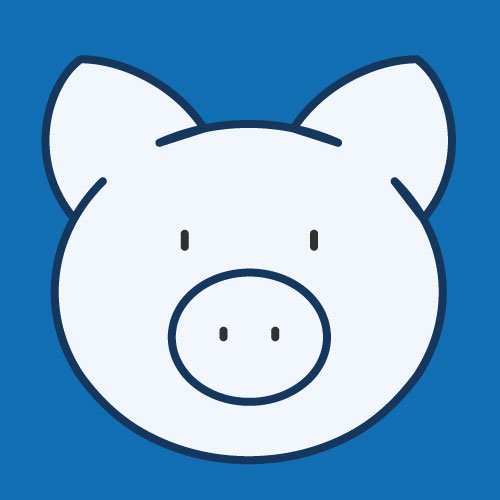 nikoli
this magazine is really important
09-Dec-2011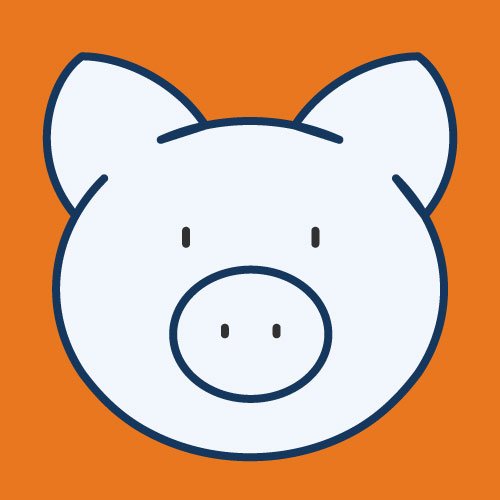 jo101
thak
01-Jan-2012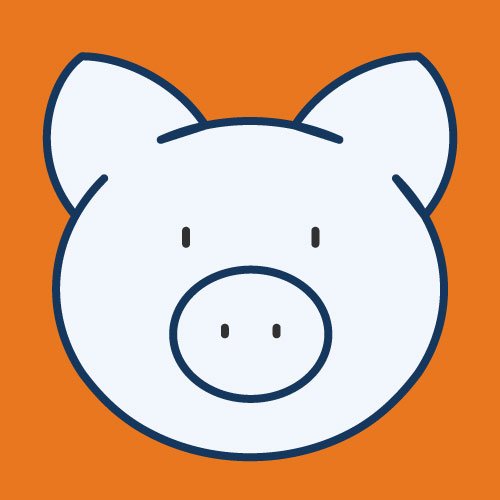 VIC TERRADO
This article is really important to me. Monitoring farrowing..