Home

3 comments
The role of the microbiome in PRRS
By Dr. Megan Niederwerder, Diagnostic Medicine/Pathobiology, Kansas State University, from the 2016 North American PRRS Symposium, December 3‐4, 2016, Chicago, Illinois, USA.
Article Comments
This area is not intended to be a place to consult authors about their articles, but rather a place for open discussion among pig333.com users.
27-Dec-2016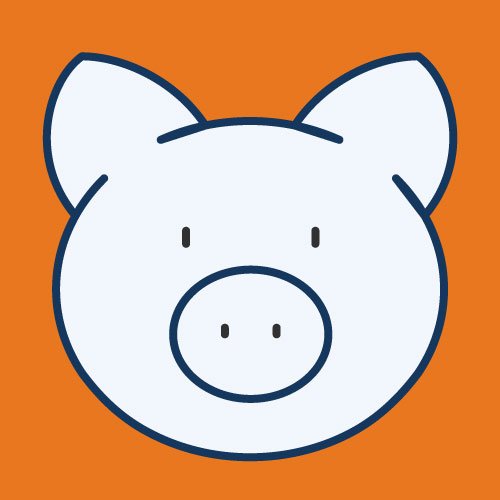 vaco2009
good topic
28-Dec-2016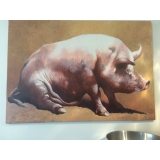 laszlo.buza
Congratulation!
Is it possible to read the article? I am interested in PRRS&microbion cooperation. Is there a written version of this presentation for more detailed understanding. If yes, is it public? If yes, may I ask for one.
Many thanks in advance, László
02-Jan-2017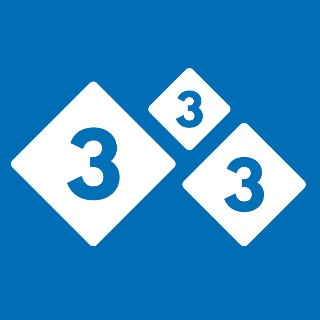 pig333
Hi Laszlo you can get more info about the author and her publications here:
http://www.vet.k-state.edu/education/dmp/faculty-staff/faculty/niederwerder/index.html