Home

1 comments
Jeff Simmons - Gleaners Video
Hunger kills more than 9 million people every year. How can we stop it?
Article Comments
This area is not intended to be a place to consult authors about their articles, but rather a place for open discussion among pig333.com users.
02-Jan-2012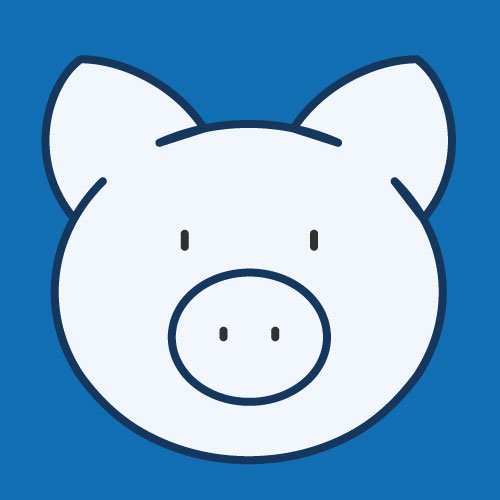 Carmen
Great video!
We all should defend a highly efficient food production in order to help addressing world hunger.