The veterinary authorities of Poland informed late last week of the third African swine fever outbreak in 2019 on a commercial pig farm.
The outbreak has been detected on a farm with 8,012 susceptible animals, with 61 cases, according to the OIE/WOAH's report. It is the largest farm affected by the disease since its emergence in Poland in 2014.
The farm is located in Wolka Wygonowska, in the voivodate of Podlaskie, in a restricted area (defined in Part II of the Annex to the EC Decision 2014/709/UE).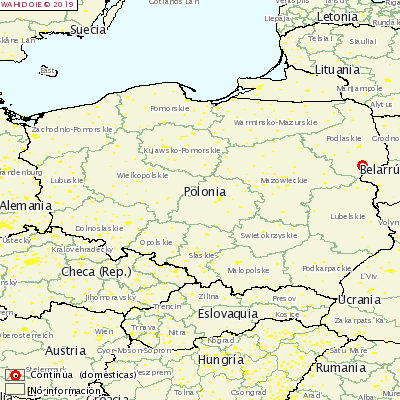 Friday, May 31st, 2019/ GIW/ Poland.
www.wetgiw.gov.pl