The Japanese Ministry of Agriculture informed last week of the detection of ASF in a package of sausages that a passenger had transported from China in his luggage.
The detection of the package was made at the Hokkaido airport.
The transportation of meat from other countries by passengers is prohibited.
According to the Ministry of Agriculture, the passenger arrived at Hokkaido airport from Beijing on October 1 with a package containing about 1.5 kg of sausages. PCR analysis of the samples tested positive for ASF.
After the detection of the meat package, the authorities have intensified the search at the airports.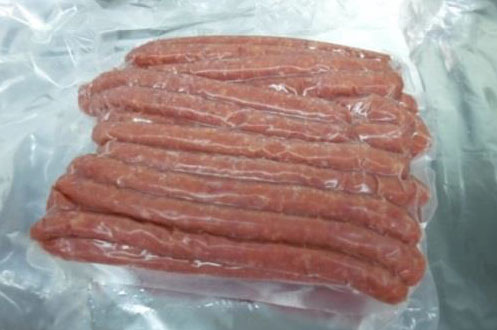 Monday October 22, 2018/ Ministry of Agriculture/ Japan.
http://www.maff.go.jp