The veterinary authorities of China have informed the WOAH/OIE of the appearance of foot-and-mouth disease in pigs.
The epidemiological unit, a livestock market with 62 susceptible animals and 3 cases, is located in Yuxi City, Xinping YizuDaizu Autonomous County, in the region of Yunnan.
The origin of the infection is the legal movement of animals.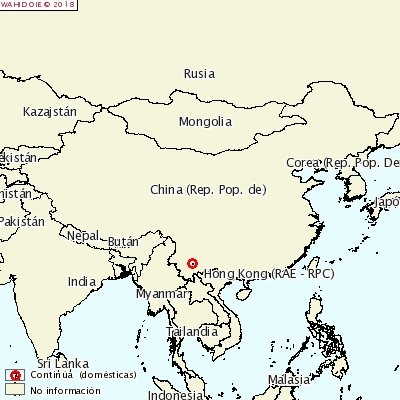 Wednesday, July 4th, 2018/ WOAH/OIE.
http://www.oie.int