Marcial Chico Galindo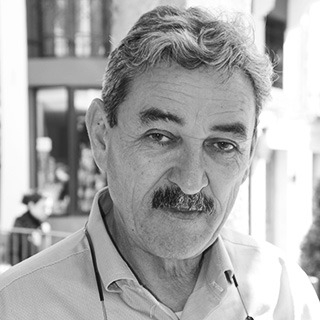 Integraciones Biológicas Porcino SL.. Spain
Veterinarian expert in swine. Partner of Hermanos Chico, a company in which he performed Production Management and Management duties.
Founder of Integraciones Biológicas Porcino and Genética Meidam. At present, his work efforts are focused on the sales, distribution and technical support as the distributor, in Spain, of the English swine genetics company ACMC, recently introduced in Spain.
Updated CV 22-Apr-2013
Articles
Article

This behaviour avoids the submissive animals from having access to water with enough frequency.
How to avoid the pigs from lying beside the drinking troughs?
Article

We achieved it combining the use of two ear tags per sow together with their strategic location in order to avoid losses due to biting.
Ensuring the identification of the sows
Article

The goal is to protect the nipples of the future breeding sows during their first days of life.
Protecting the nipples with glue