Alfonso Larrea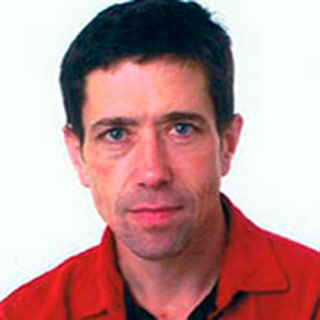 Swine veterinarian. Spain
He graduated in Veterinary Medicine/Science from the University of Saragossa (year of 1985-1990): He specialised in animal production.
Career
Area Manager for Navarre at Nanta Saragossa from 1992 to 1994, with multispecies tecnical-commercial duties.
Swine technical duties in feed factories in Navarre up to 2005.
During the last ten years: independent consultancy for farms and swine companies in Navarre and La Rioja, collaborating in production and integral management duties.
Updated CV 28-May-2015
Articles
Home

Article

This behaviour avoids the submissive animals from having access to water with enough frequency.
How to avoid the pigs from lying beside the drinking troughs?