Héctor Argüello Rodríguez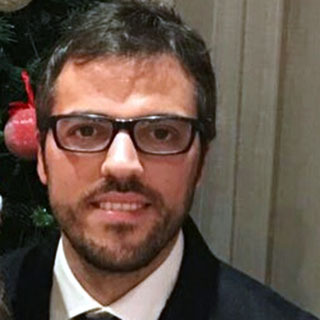 University of Leon. Spain
Bsc in Veterinary Medicine/Science from the University of Leon (2007), and Ph.D. from the University of Leon (2013) in the Department of Animal Health with the doctoral thesis "Swine salmonellosis in Spain: Risk factors in breeders, control strategies in the fattening stage and the importance of the slaughter".
He is currently (since February 2016) a Juan de la Cierva Training post-doctoral researcher at the Animal Genomic and Biotechnological Research Group at the University of Cordoba (Spain), where he takes part in the study of the pathogen-host interaction in swine intestinal diseases with a special focus on the invasion mechanisms and the role of the microbiota in the infection.
Before, he worked as a researcher at the University of Leon (2007-2013) and at the Department of Food Safety of the Teagasc, Ireland (2013-2016).
Hector Arguello has worked in lines of research related to the on-farm pathogenesis, diagnosis and control of gastrointestinal diseases of swine, as well as in the evaluation of antimicrobial resistances in pathogens such as Salmonella and E. coli; and in alternatives to antibiotic therapy (new antimicrobial agents, genetic resistances, additives, etc.). He is a member of the Committee of Experts of the FAO for the control of Salmonella in cattle and swine (2015).
Updated CV 17-Feb-2017
Articles
Article
Control programs, which should have started in 2012, have not yet been implemented in most European countries today
Update on Salmonella control programs
Article

In this article Salmonella critical contamination points in the abattoir will be analyzed, as well as the measures that can be taken with regard to them.
Importance of the abattoir on the control of salmonellosis (2/2)
Article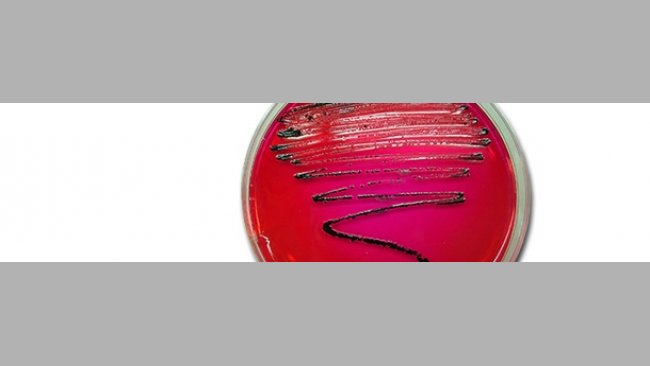 The risk of contamination by Salmonella increases along the food chain, reaching its maximum in the abattoir. So, the abattoir is one of the points in which the actions carried out can be most effective.
Importance of the abattoir on the control of salmonellosis (1/2)