Edgar García Manzanilla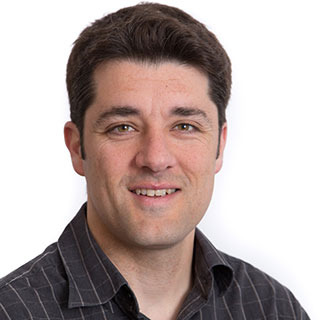 TEAGASC. Ireland
Pig Development Department, Animal and Grassland Research and Innovation Centre, TEAGASC, The Irish Food and Agriculture Authority, Ireland
Education:
2000

Veterinary Medicine - Universitat Autonoma de Barcelona (UAB)

2005

PhD - UAB

2009

Master in Preventive Veterinary Medicine, University of California - Davis

2010

Dip. European College of Porcine Health Management (ECPHM)
Professional experience:
2005-2006

Technical Director of the Monogastric Animals Nutrition Service (UAB)

2006-2009

Researcher at University of California - Davis

2010-2014

Researcher at UAB

2014 to present

Researcher at the Pig Development Department, Teagasc
His main interest:
Nutrition of monogastric animals and its relationship with immunity and gut health
Epidemiology and Population medicine
Antimicrobial use

Updated CV 05-Aug-2016
Articles
Article
A system to check your all-in-all-out management and the consecuences of violating internal biosecurity practices.
Tagging animals to check your all-in-all-out
Article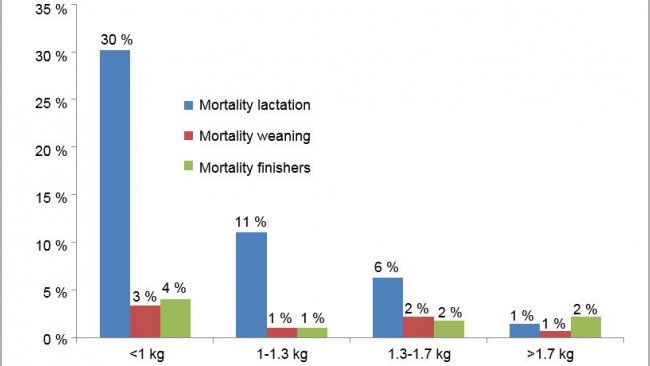 The animals that were retained several times throughout the flow originated from sows with lower average parity. They had a much lower carcass weight (around 10kg) and a higher average score for lameness, pleurisy and enzootic pneumonia lesions.
Effects of birth weight, parity and litter size on pig performance, he
Article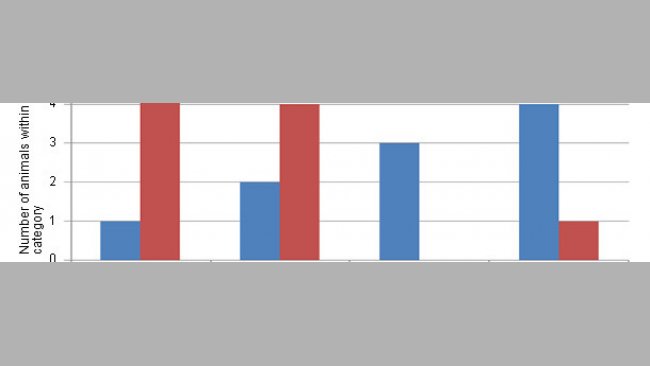 The sow must be able to store enough calcium during the pregnancy to face the possible mobilizations during the lactation.
Impact of feeding on the incidence of lameness in the sows