Adriana Morales Trejo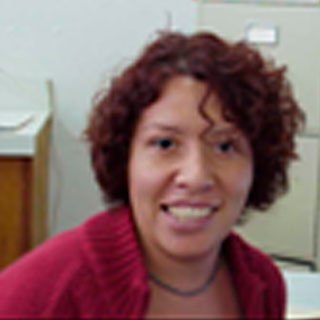 Autonomous University of Baja California (UABC). Mexico
Dr. Adriana Morales Trejo is a Tenured Researcher at the Agricultural Sciences Institute (ICA) at the UABC since 2006. Dr. Morales is a Zootechnician Veterinary graduate from the Faculty of Superior Studies of Cuautitlán-UNAM in 2007; she holds an MSc degree in Tropical Animals Husbandry with an special emphasis on Animal Nutrition from the Autonomous University of Yucatán (2000); and a Ph.D. in Animal Production and Health Sciences from the UNAM in 2006. During his Ph.D. studies he worked with molecular biology and biotechnology tools. At the ICA she teaches courses on Cellular Biology, Molecular Biology, Vitamin Metabolism and Biotechnology in Animal Production for undergraduates and postgraduates. Dr. Morales is part of the ICA's Animal Nutrition faculty members. Her field of research deals with Molecular Aspects in Animal Nutrition. The projects she is currently working on are establishing how the growth factors affect productivity in pigs, and the metabolic changes in animals due to the stress caused by an intense heat.
Updated CV 02-Jan-2017
Articles
Home

Article

The effect of environment temperature on the body temperature is greater than that of ingestion and digestion of food.
Impact of environment Tª and food consumption on a pig's body tem
Home

Article

Pigs exposed to heat stress increase their body temperature and reduce the size of their intestinal villi, thus increasing the loss of endogenous AAs and reducing the abundance of AA transporters in the intestine, as well as apparent and standardized ileal digestibility of AAs.
Effect of heat stress on amino acid digestibility in pigs