Goal
When we think about the staff that we need on our farms we must always make ourselves several questions: How do we get good workers? What must we do to keep them? And the most important one, in my opinion: What do I want on my farm and which workers do I need for that?
In the previous trick we already talked about keeping our workers motivated. In today's trick we will tackle not only how to keep this motivation, but also how we must invest in the training of our staff to obtain the answer to the latter question and to obtain the staff that we really want on our farms: well trained and qualified.
Explanation
The training of our workers is key for reaching our goals, so training must not be considered an expense, but an investment.
Needless to say that we must be clear about the fact that any company, including a farm, should have a Person in charge of training. This person will be in charge of describing and providing guidelines, in advance, of the complete training programme of the workers, will supervise its launching and will evaluate its lower or higher degree of success in order to modify it if needed.
Here we have the key items that we must include in a complete training process to obtain real high performance teams:
Management of the animals in all their stages:

Gilts, oestrus detection and mating, confirmed pregnancy, farrowing, nursery, and fattening stages.


Environment control

Knowing the thermal and environmental needs of the animals in each of the stages is key to maximise their production efficiency.


Management of the facilities and the computer systems

Feeding systems


Wet, dry, electronic feeding machine.


Environment regulation systems.

Farm management computer programmes.


Animal welfare

Knowing the legislation in that regard and carrying out a course that lasts a certain number of hours is compulsory, at least in Europe, for being able to work in this job.


Maintenance

It is not necessary that all the team receives an intense training in this matter, but it is very recommendable that we have several workers that are able to solve the problems that may appear in the equipment and that do it quickly.


Feeding

We are not speaking about nutrition nor formulation, but about knowing the basic requirements in each production stage to be able, once more, to maximise our animals' performance.


Management and teamwork

This item, eternally forgotten in the training courses, is, in my opinion, key so all that we have mentioned previously can be implemented properly. Without a good management or a good teamwork we will not be able to fully reach our goals.
And next, some keys to carry out the training and that will help you to promote it:
Before hiring the workers:

Formal training: Nowadays there are recognised theoretical-practical qualifications, some of them with some 280 hours of training, that allow to obtain an official degree.

If these qualifications are not available in our country or region, we will have to work together with the official institutions to create them.


Continuous training of the current workers:

Training on the farm. It may be carried out by the company's technicians or by external technicians, and it will be mainly practical.

Congresses and technical conferences. It is a good idea to have an annual schedule for these conferences so we can organise the attendance of our workers. We will make them go alternately so all of them go at least once or twice are year without leaving the farm unattended. Not only the technicians have to attend them.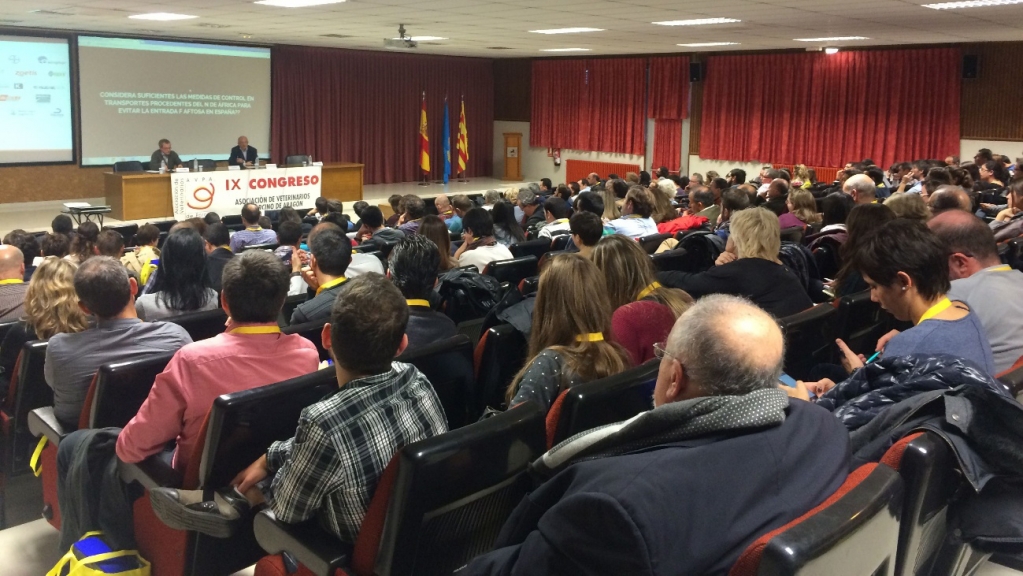 Photo 1: Attendance to congresses or technical conferences.
Master degree in pig health and production. Complete training that can be carried out divided in sections so it can be combined with the work at the farm.

Online training. With the current means available and the worlwide conectivity we can carry out a good online training regarding many of the contents mentioned previously. This will no doubt reduce the costs and, if well posed and worked can be equally effective. Here you have a couple of examples: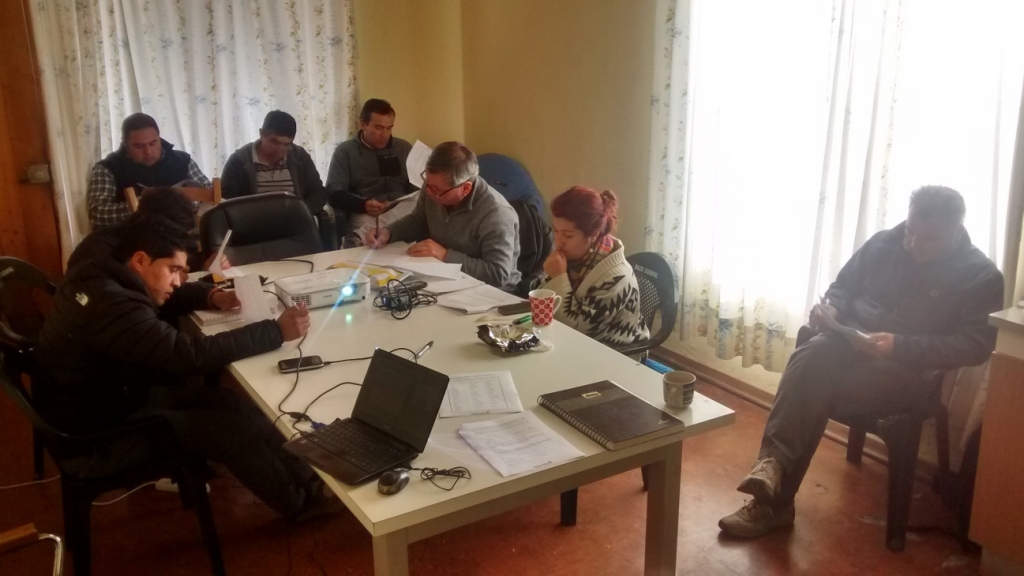 Photo 2: Carrying out of specific courses for work teams. Source: Reinaldo Cubillos