Home

1 comments
Management
How do we level litters after delivery? (II) To count or not to count teats, that is the question
In the previous chapter we saw how level litters by size. Now we will see how to do it by number.
Article Comments
This area is not intended to be a place to consult authors about their articles, but rather a place for open discussion among pig333.com users.
17-Jul-2013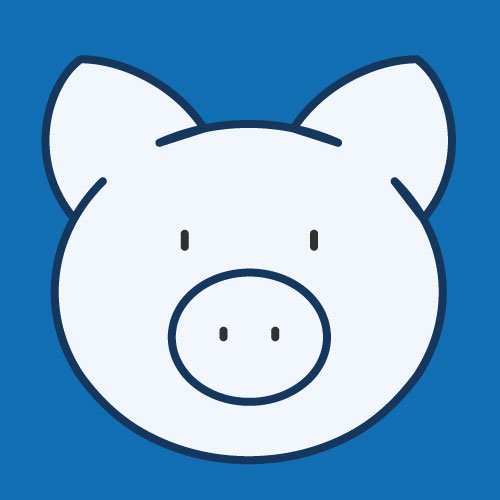 Serg
Really interesting and useful Article. Easy to read and understand.