The WOAH has informed of the presence of a new African swine fever outbreak in Romania.
The disease was confirmed for the first time in Romania in July 2017.
The current outbreak, notified by the WOAH, has been detected on a backyard farm with 34 susceptible animals located in Micula (Satu Mare), near the border with Ukraine and Hungary.
The pigs, of different ages, were sick since December 19th, 2017. Some 21 pigs died and 13 were killed and destroyed. There is a research under way regarding the origin of the infection.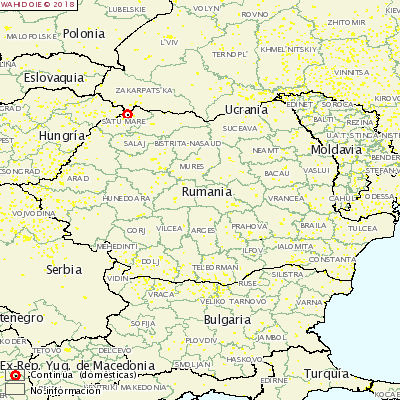 Friday, January 12th, 2018/ WOAH.
http://www.oie.int