Faced with the spreading of African swine fever in China, with 19 provinces/autonomous regions/municipalities affected, the last of them being Shanghai, and more than 70 outbreaks, the Ministry of Agriculture of China has decided to implement more restrictive regulations that help to control the spreading of the disease.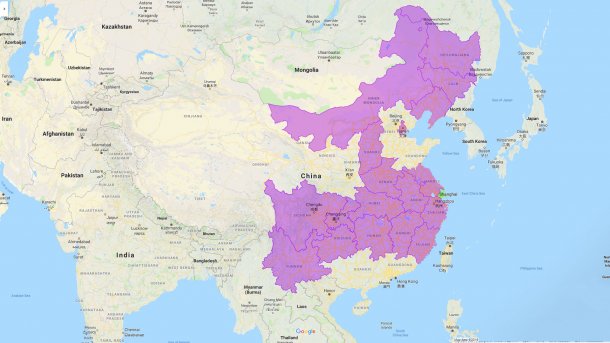 Under the new regulations implemented by the Ministry of Agriculture, it is forbidden to delay or hinder the notification of new outbreaks, draft false reports or health certificates and cull infected animals illegally.
The Ministry has urged all the pig farmers to strictly implement biosecurity measures, such as cleaning and disinfection, the all-in-all-out management, and that they inform promptly regarding the culling of pigs, isolation and quarantine, clinical morbidity and feed sources in order to effectively reduce the risk of epidemics; and has also urged veterinarians to strengthen even more the controls and investigations.
The inspection of the vehicles for the transport of pigs, strictly implementing the provisions of the Announcement No. 79 of the Ministry of Agriculture, especially regarding interprovincial transports.
Wednesday, November 21st, 2018/ MoA/ China.
http://www.moa.gov.cn/