After the confirmation of African swine fever in the province of Hebei, almost all the Chinese provinces have been affected by the disease.
The new outbreak, detected in Hebei, affects a pig farm with 5,600 susceptible animals.
On the other hand, the Chinese authorities have also confirmed a new outbreak in Inner Mongolia, on a farm with 222 wild boars, 210 of them dead. The farm is located in Daxing'anling, and no domestic pigs are reared within a 60-km radius.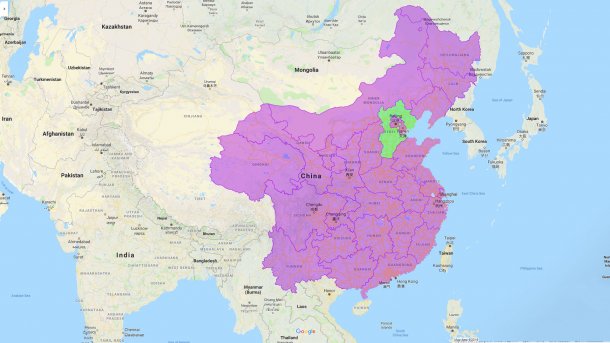 Tuesday, February 26th, 2019/ MoA/ China.
http://www.moa.gov.cn