Dr. Jingxiang He pointed out that the establishment of China Intelligent Animal Husbandry Branch is an important measure for the intelligent transformation and upgrading of China's animal husbandry. The branch brings together the top IT technology forces in the intelligent animal husbandry sector and it will guide the traditional animal husbandry industry into the "intelligent" development track. It is of great significance to further improve the productivity, resource utilization and market competitiveness of China's agriculture industry.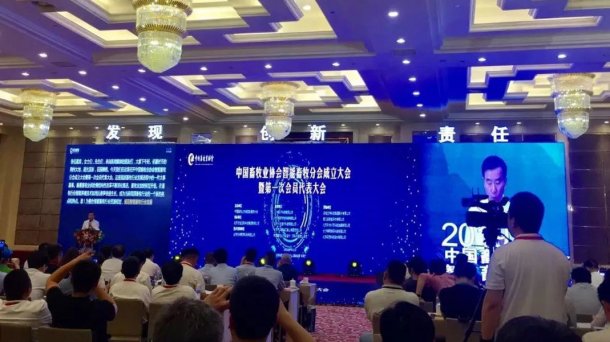 China Animal Husbandry Association Intelligent Branch Inaugural Meeting and the First Member Representative Conference
Over 150 guests and media from government, associations, universities, agriculture, animal husbandry, and technology companies witnessed Yingzi Technology launched two world-class intelligent pig raising technologies in Wuhan National Convention Center - 3D. Intelligent pig raising and 5G farming and animal husbandry applications that bring huge surprises to the industry.
It is reported that the "3D FPF Future Pig Farm" pioneered by Yingzi Technology will restore the off-line real farm to an online 3D farm, allowing users feel " what they see is what they get", bringing users the real-time interaction between online experience and offline operation.
The Internet product experience makes managing farms as easy and fun as "playing games." At the same time, Yingzi Technology also released the 5G agriculture and animal husbandry application technology for the first time on a global scale, and reached a framework agreement of "5G Intelligent Agriculture and Animal Husbandry Strategy" with Yangxiang and China Mobile to lead the new direction of 5G intelligent agriculture and animal husbandry.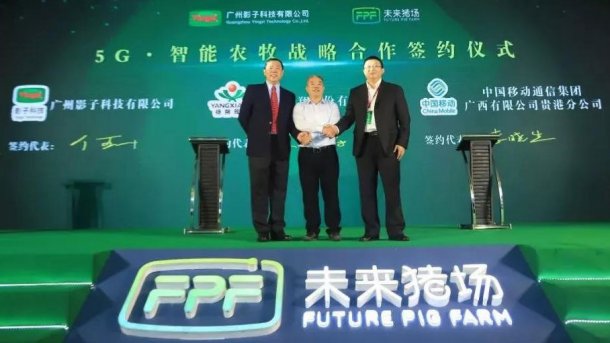 The application of the first 3D and 5G technologies of Yingzi Technology in the field of agriculture and animal husbandry marks a major breakthrough and innovation in the production of agriculture and animal husbandry by the new generation of intelligent technology.
July 2019 - Yingzi