A 2015 commitment by the South Australian Government to invest half a million dollars with the Roseworthy, SA, head-quartered Cooperative Research Centre for High Integrity Australian Pork, has already paid substantial dividends for the state's pork industry, according to Pork CRC CEO Roger Campbell.
The funding has supported five Pork CRC IPP (Industry Placement Program) appointments at $70,000 each and $150,000 was allocated to the internationally acclaimed Autism in Agriculture Project to help employ nine young autistic adults at SunPork Farms in SA.
"Our IPP, where we place Pork CRC supported graduates with industry, in particular with our participants, is a partnership where funding and training is shared," Dr Campbell said.
"Business applies for the award and trains the graduates in the business of pork production, while employing them for a minimum of three years. Our job is to ensure the graduate remains involved in R&D and Pork CRC activities.
"Young people get a start in industry and industry benefits from their enthusiasm and injection of fresh ideas and knowledge, which is often very innovative.
"It's been a truly game changing investment for Pork CRC and industry and we acknowledge the SA state government for recognising this and stepping in to further advance our IPP initiative," he said.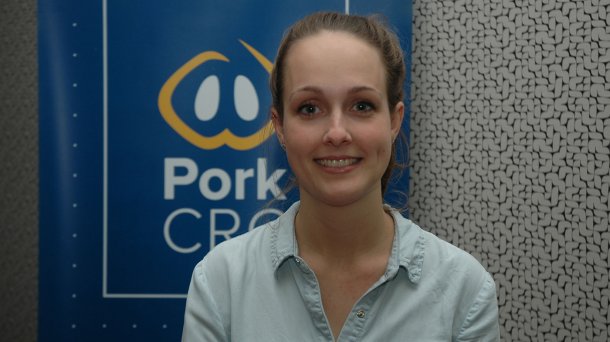 August 16, 2017 - Pork CRC