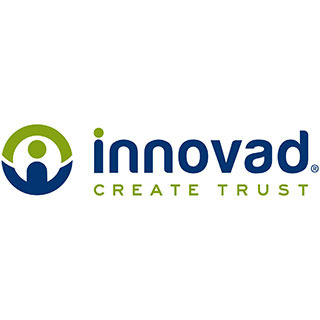 Guilherme Sprengel Minozzo has joined Innovad's subsidiary in Brazil and will be leading all business activities in South America.
He brings more than 25yrs of experience in the animal health industry, most recently as VP of Latin America at Alltech where he transformed the company's business team in order to meet customers' needs and new business expectations. Guilherme has an academic background as veterinarian and did different postgraduation
courses in marketing, business management and leadership.
Innovad® Global Director Ben Letor is confident that Guilherme is an excellent fit for the job:
"We are excited to have Guilherme join our team. He brings solid market expertise and has a strong local network of trading partners. I have no doubt that he will be able to accelerate our growth and success in the South American market."
Innovad is a group and a brand that combines people's long time experiences in the field of animal feed additives and an innovative approach and dedication to animal well-being and a healthy environment whilst securing the producer's cost effectiveness.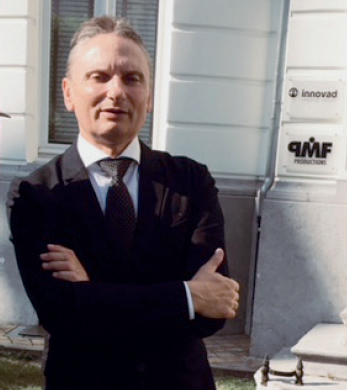 July 27, 2018- Innovad