Pawel Karbowiak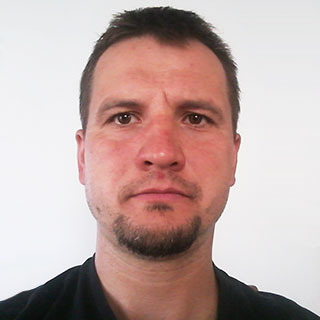 Vet-Com. Poland
I am 38 years old. I graduated veterinary studies in 2006 in Wroclaw. In 2011, I received the title of specialist in swine diseases after 2-year specialization studies. I have been working at Vet-Com since 2007. Vet-com is the largest group of doctors in the field of swine diseases in Poland.
Updated CV 23-Jul-2019
Articles
Home

Article

A group of swine professionals will describe their field experience and perspective gained while fighting against African Swine Fever.
ASF: Global swine professionals share experiences experiences