Pauline Berton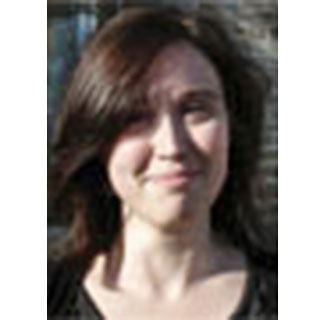 Porc Spective. France
Pauline Berton, Doctor of Veterinary Medicine is a veterinarian, is graduated from the Toulouse Faculty of Veterinary Medicine (France) in 2011.
She received the Jules Tournut award from the AFMVP (French Association of swine medicine) for her "Retrospective study 2005-2011 about PRRS stabilization programs implemented in 19 french pig farms", in 2011.
She soon interested herself in swine medicine.
Since then, she is working in a french vet practice: Porc Spective in Noyal-Pontivy (Brittany), in a high pig density area.
The Porc Spective practice is one of the vet practices of the Chene Vert Conseil network.
Updated CV 28-Mar-2014
Articles
Home

Clinical case

We concluded an Edema disease episode, which is extremely unusual at this age.
Edema disease on fattening pigs (70-80 kg)
Home

Clinical case

The veterinarian is called from a new established herd in Brittany because some clinical signs appear on gilts from the two first deliveries introduced in the farm.
Reproductive disorders in a newly stablished herd