Jorge Garrido Mantilla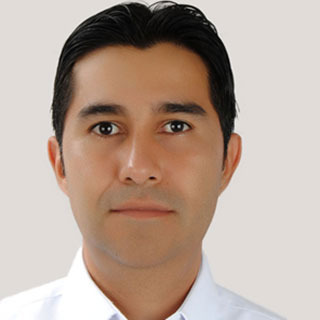 University of Minnesota. United States
He graduated in Veterinary Medicine/Science from the Central University of Ecuador. He currently is a PhD candidate at the Swine Disease Eradication Center, at the Faculty of Veterinary Medicine/Science at the University of Minnesota.
He manages health and biosecurity programs, and has experience in the control and elimination of diseases in Latin America and the USA. His PhD studies are aimed at researching the epidemiology of swine diseases (with emphasis on influenza) to come up with applicable and scientific solutions in the pig industry.
Updated CV 25-Apr-2018
Articles
Home

Article

Montse Torremorell speaks about different alternatives that are being explored to obtain live animal samples at a reasonable cost.
Samples to monitor the influenza virus