Andrés Donadeu Conzález-Coviella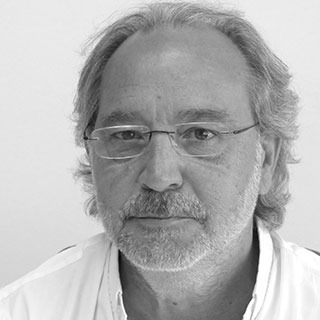 Térvalis Group. Spain
Technical Manager at Global Feed and at Adibio.
He graduated in Veterinary Medicine/Science from the Complutense University of Madrid (1980-1986).
Professional experience
December 2016 – currently
• Technical Manager at Global Feed. (Tervalis Group)
• Technical Manager at Aidibio (Tervalis Group)
• Mineral nutrition
• Nutraceutics at ADIBIO SL
• R&D&I
• Collaboration, monitoring and technical development in pig production companies pertaining to the group: PORTESA and TERRA IBÉRICA DESARROLLOS.
• Collaboration and development of the Antibiotic-Free Production (AFP) from weaning to slaughter for the meat companies of the group: CARTESA and AIRESANO.
May 2015 – December 2016
Person in charge of nutritional developments at Global Feed (Tervalis group)
March 2004 – November 2014
Sales manager at Omega Group for Animal Nutrition
1993-2004
Technical Manager Directorat INTECA (Agrifood Research and Technology).
1990-1993
Technical Deputy Manager at Pascual de Aranda, (Pascual Group)
1989-1990
Swine Product Manager - Pascual de Aranda (Pascual Group)
Updated CV 24-Jul-2018
Articles
Home

Article

This article describes a real project for the production and marketing of pigs that are given no antibiotics after weaning
Certification in antibiotic-free (ABF) production