Home

3 comments
Management
Pen size
There are many sources where we can find information on meeting the minimum requirements to ensure the comfort of the animals. But, what is the optimal number of animals to be put in a corral?
Article Comments
This area is not intended to be a place to consult authors about their articles, but rather a place for open discussion among pig333.com users.
16-Jan-2012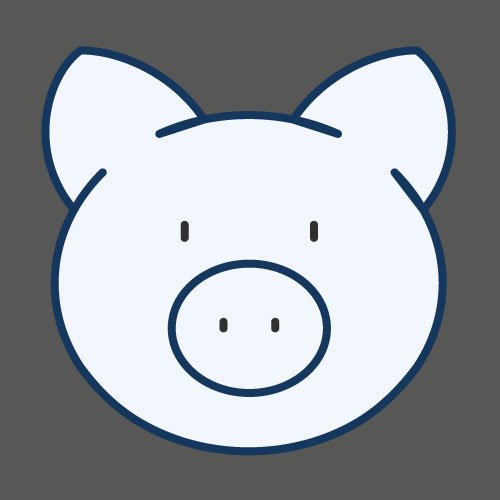 achaapel
Is it possible to print this article?
17-Jan-2012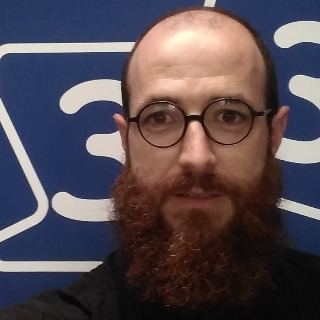 guillaumet
Hi,
sorry, but flash content can't be print. You can add it to your favorites (just click the gold star upon or under the article) in order to access to it directly from your profile (
https://www.pig333.com/users/).
11-Mar-2012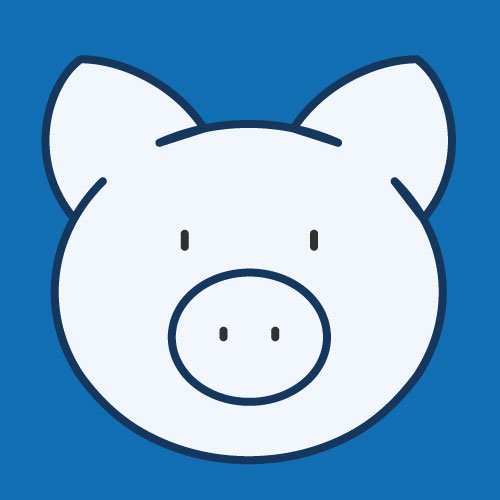 Vet Dan
Or you can save it by using SWF Catcher if your using Mozilla Firefox as a browser.