Home

3 comments
Management
At what age and weight should we inseminate our gilts?
20 years ago we inseminated gilts when too small, then we inseminated them when too heavy, and now we are returning to an intermediate weight.
Article Comments
This area is not intended to be a place to consult authors about their articles, but rather a place for open discussion among pig333.com users.
22-Feb-2015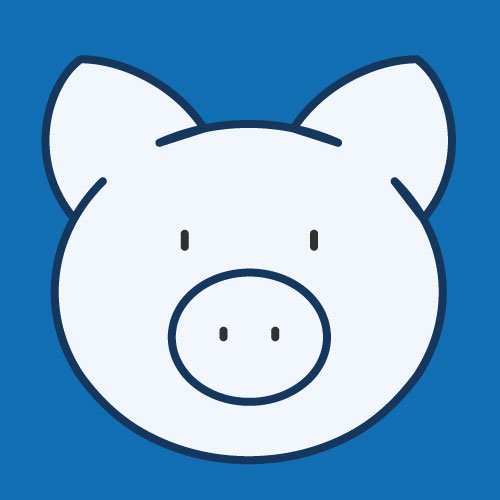 Glenn Cabaneros
i will love to know more about managing a swine farm .
24-Mar-2015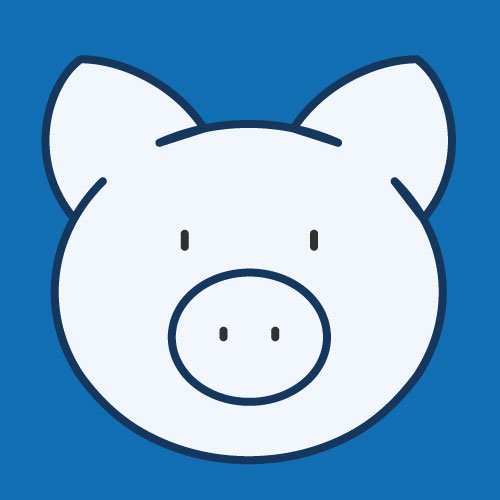 quinmar sanchez
to know more in managing hog farm
31-Dec-2015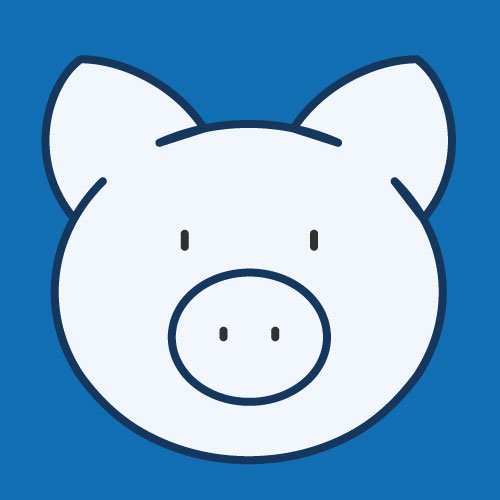 pj Ryan
I would like to get involved in your browser